we do our best to our clients
Who We Are
Services & Products
Here we want to express our heartfelt gratitude to our clients for the trust they have been
placing in us. Since 2011, over two hundred and fifty eight companies, schools, lodges and
individuals have been our clients. We have proven our expertise and experience in a number of
industries and provided Printing and general supply needs . We believe that the length
of our service agreements is proof of the positive effect of our activities on our clients' business. 
"I- Vision Suppliers's approach to Printing Services and General Supply is to create, modify,
enhance, and protect the business environment of our clients through quality provision of
printing services and general supply to our highly esteemed clientele based on the creative
presentation of our services and products . The carefully balanced combination of knowledge of
the local conditions, the innovative approach to printing services and general supply, and
enhance work in international partnerships which enhance I-Vision Suppliers's capabilities to
effectively manage our work, our Adherence to stringent ethical standards , as well as the use of
creative graphical printing and timely supply abilities which makes us capable of optimally
satisfying the needs of highly esteemed clients".
OUR HIERARCHICAL STRUCTURE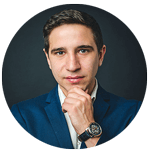 AUGUSTINE NKHOMA
EXECUTIVE DIRECTOR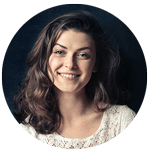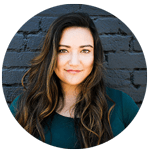 ELIZABETH CHAMANGO
MARKETING EXECUTIVE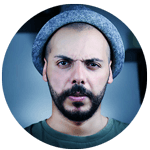 FRANKSON MBALE
GRAPHIC SPECIALISTS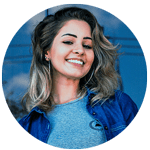 CHISOMO PHIRI
GRAPHIC SPECIALISTS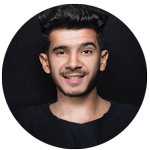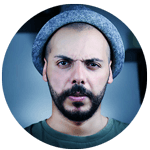 JAMES MANDA
MACHINE OPERATR